The conference, like any business event, is not only renting a conference hall, but also hard work for both participants and organizers. Participants of a conference, congress or seminar for a limited time should discuss the issues they face and take, if necessary, a constructive, balanced decision.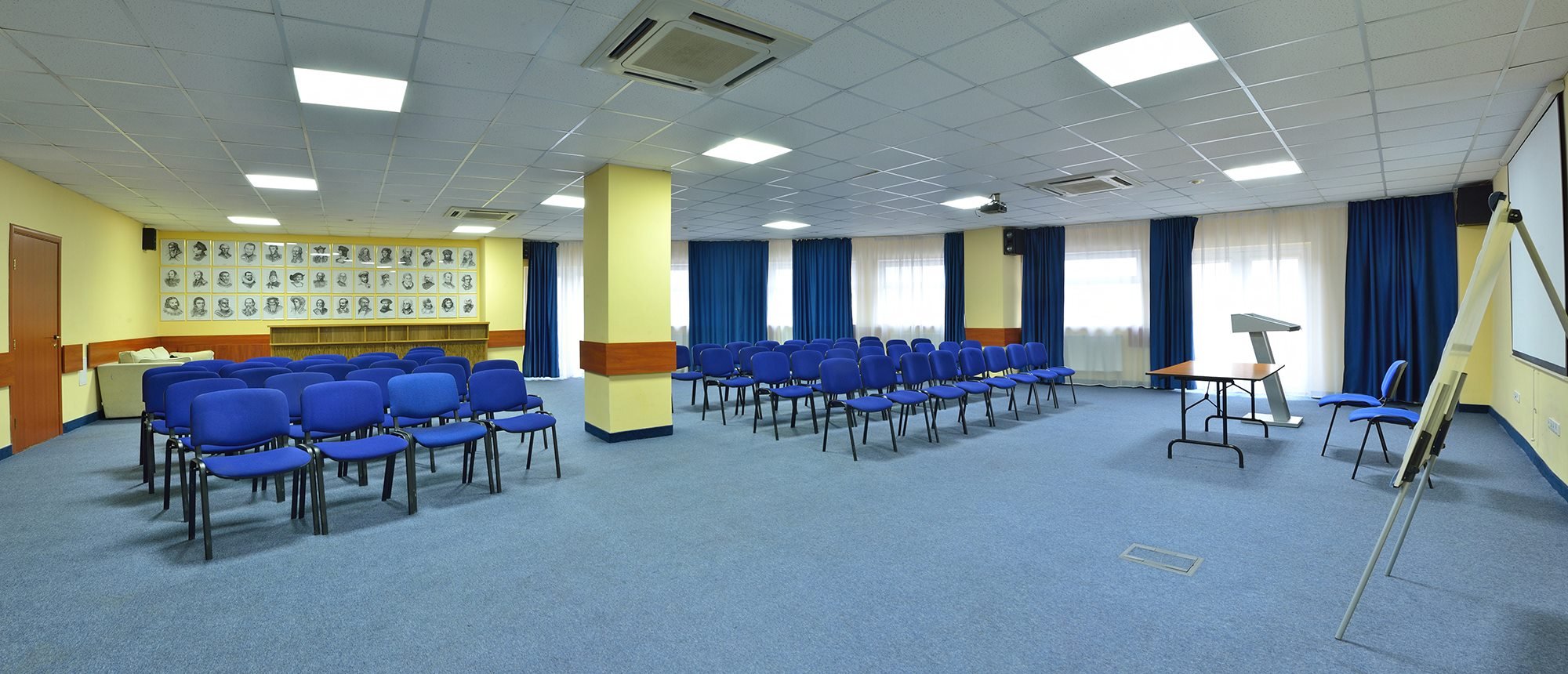 The main task of the conference organizers is to select a suitable conference room, create a comfortable atmosphere that meets the format and goals of the business event. This is a rather complex process, in which it is necessary to take into account many organizational aspects. The conference hall of the hotel "Navigator" is an excellent choice for this purpose.
Technical capabilities and organization:
Ability to connect your portable equipment;
Output image, print documents output to the projector screen (2m * 3m);
View videos and slides;
Dedicated Internet channel;
Sound, microphone;
The local network;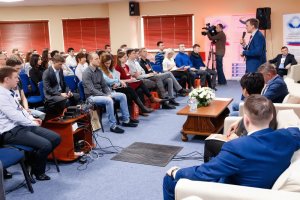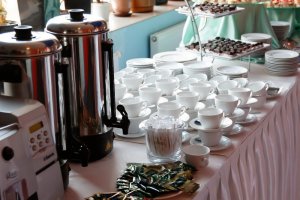 Possibility of connecting cold and hot water, draining;
Auxiliary room;
The hall is air-conditioned;
Organization of lunch, dinner, coffee break, buffet, banquet, gala dinner in the restaurant "Poseidon";
Services of the translator (charge);
Accommodation in the hotel "Navigator".
We hope that our offers will be interesting for you, and the hotel "Navigator" will become a permanent place for your business and friendly meetings.