Welcome to the hotel "Navigator"!
We kindly offer You to be one of our guests in thematic hotel "Navigator". You will be pleasantly surprised by a romantic mood and spirit of adventure in our hotel. Cabins are stylized on the name of famous sailors and sea discoverers. On the rooftop of the hotel You will find observation desk, the helicopter, which offers panoramic views of the city. The hotel "Navigator" is located at the crossroad of four streets
Restaurant - on hotel territory
Historical art museum "Fort No. 5" - 4 min
Khrabrovo airport - 23 min
Rooms
45 "cabins" of the hotel are ready to find lodging for 115 guests including people with physically challenged. Except of standard set of comfort each cabin has equipped by stationary sockets for PC and Internet output.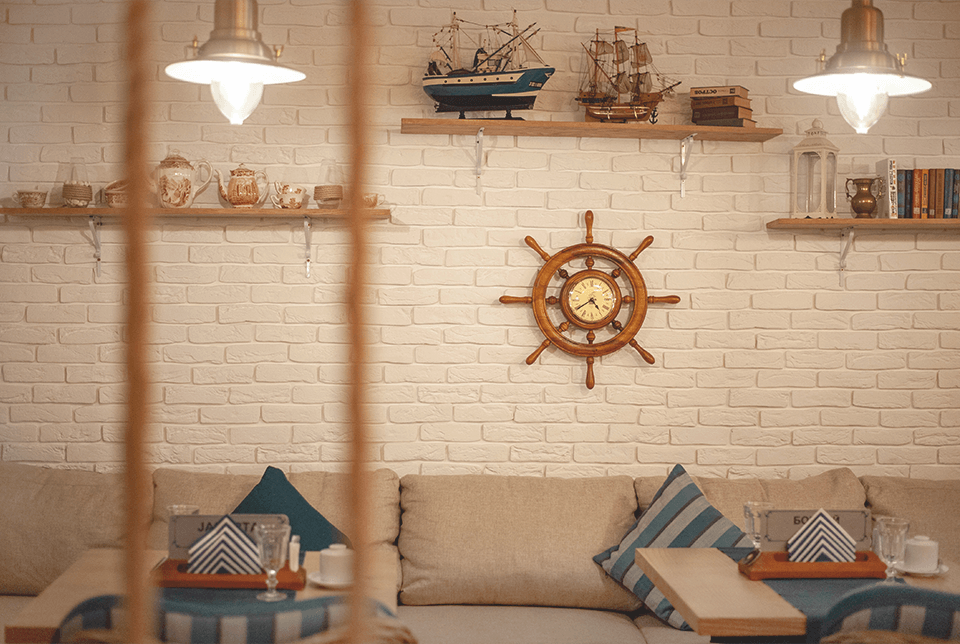 facilities for physically challenged guests
places
nearby
facilities for physically challenged guests
You can easy reach the hotel by public transport
elsobus "Kaliningrad – Forest-new", stop Chkalovsk
Chkalovsk station is a five minutes from the hotel, very convenient. After seven minutes, train is in the center of the city (station Kaliningrad North) or in 20 minutes you are at the seaside in the resort town of Svetlogorsk and Pioneer.